Every picture is owned by the respective person. You may not claim these pictures as your own. You may not put credit tags on it unless you specifically own the picture and / or explicit (or implied) permission has been given.
[All]
[User submitted]
[Created by GaryCXJk]
[Wishlist]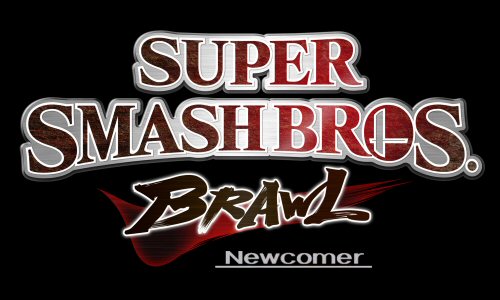 This is the wishlist for the newcomer pages. Please read well before sending me your picture, since I do have some requirements for the pictures. PM me on any of the forums I'm active in, or e-mail me.
---
1. Mona (Wario Ware series)
Mona from the Wario Ware series, in 3D.
Best places to search for:
She's seen in 3D in probably the intro sequence of Wario Ware Inc. Mega Party Game$. If you could get a hold of the intro in good quality it's good enough for me.
2. Deoxys
I still need Speed and Attack form in 3D.
Best places to search for:
It appears that each form has been featured as a promo or very rare card for the Ex series of the trading card game. If anyone could scan them for me in a high quality without much loss of detail, please do.
3. Megaman
Preferably the classic Megaman, like he appeared in Marvel vs Capcom. 3D rendered only.
Best places to search for:
It is best to create him from scratch in a 3D modeling program, however, it must look official. Try to retain his original shapes.