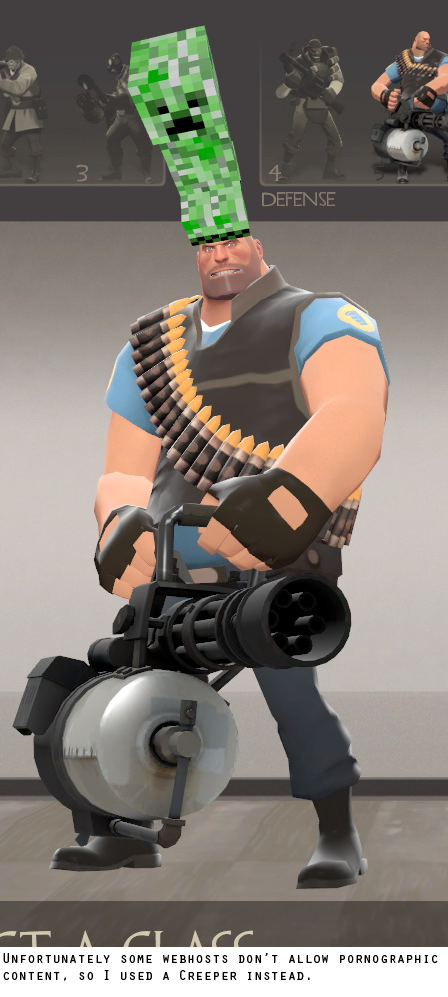 I'm of course referring to the hats.
How they act like the virtual genitals of the player
.
In other words, no, I will not trade my Max hat with you. I pre-ordered Sam & Max Season 3 fair and square, even before the Team Fortress 2 deal was going on. I do not give a crap about how much you supposedly need it.
Artist: GaryCXJk